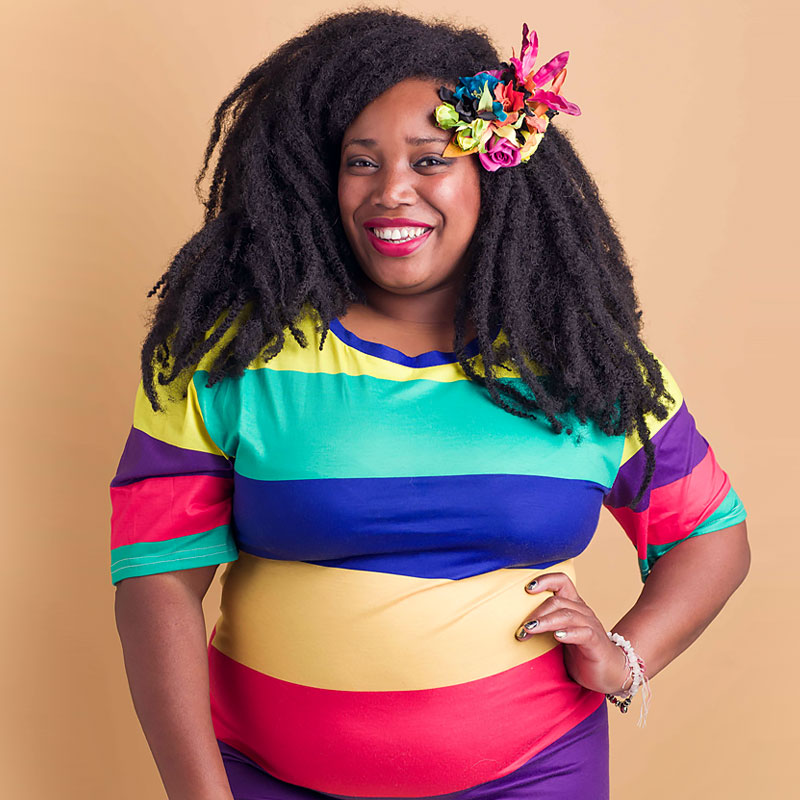 Delia is an international psychic and qualified crystal healer. "She is the UK's best-kept secret" as she has been working purely by recommendations up til now. Delia's wide international client base has allowed her to work with individuals with TV personalities, celebrities, influencers, performing artists, CEO's and also good old Sandra from down the road!
Delia's special brand of readings and healings have also been requested by many well-known corporations, companies, events and institutions including Marvel Studios, Disney, Estee Lauder and John Lewis and Partners to name but a few! Delia has built an incredible level of respect within the psychic community and is often the go-to reader for fellow psychics and healers.
Her abilities come from her Caribbean heritage, which has healers and psychic practitioners on both the maternal and paternal lines. She has been communicating with the spirits since the tender age of 5 and grabbed her first deck at age 16.
All of her readings and session are detailed, comforting, confidential with zero judgement. Whether you're flying high or a hot mess Delia's got you covered. Her healing sessions provide a soothing safe haven to work through whatever concerns you. She also studied astrology extensively and incorporates this with readings and healing to provide an in-depth understanding of your situation.
Delia's specialities are crisis management, business advancement, personal transformations and personal relationships.
Delia is truly someone you can trust, depend on and grow with.